Service response to Corona virus situation: an asterisk and the name in bold indicates that the professional offers online/phone consultations.
Regular speakers
The following mediators and lawyers have contributed over 20 volunteer hours in their participation of this project, and continue to do so with great enthusiasm!
Gregg Fenten*, AccFM (OAFM) Personal Communication Coach/Strategist/Mediator/Trainer.
As a professional mediator, coach and mentor, Gregg's passion is to support individuals with healthier relationships. Gregg says, "It is magical to learn how the right words make such a difference with effective communication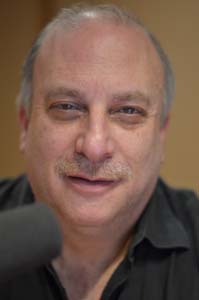 Website: https://www.facebook.com/MediationStation/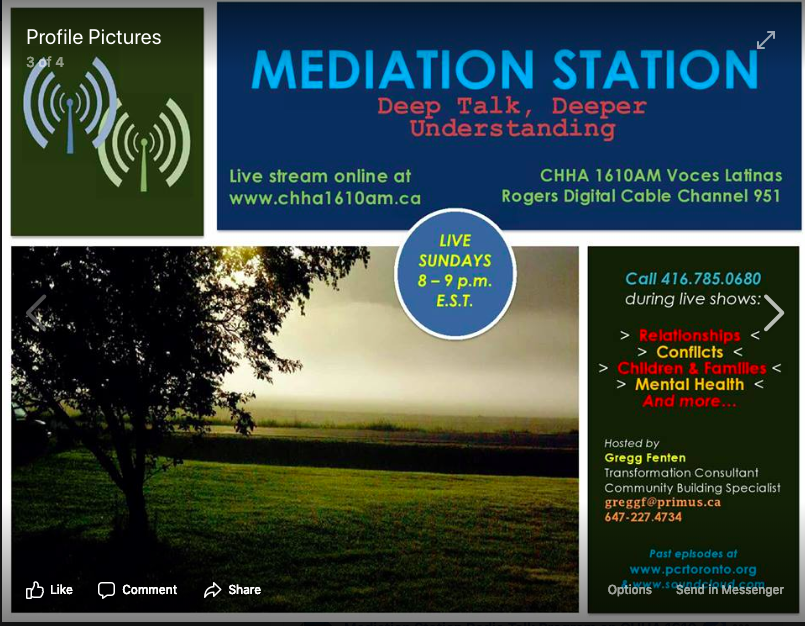 Gregg also runs a free coaching/consultation service at the San Lorenzo Latin American Community Centre.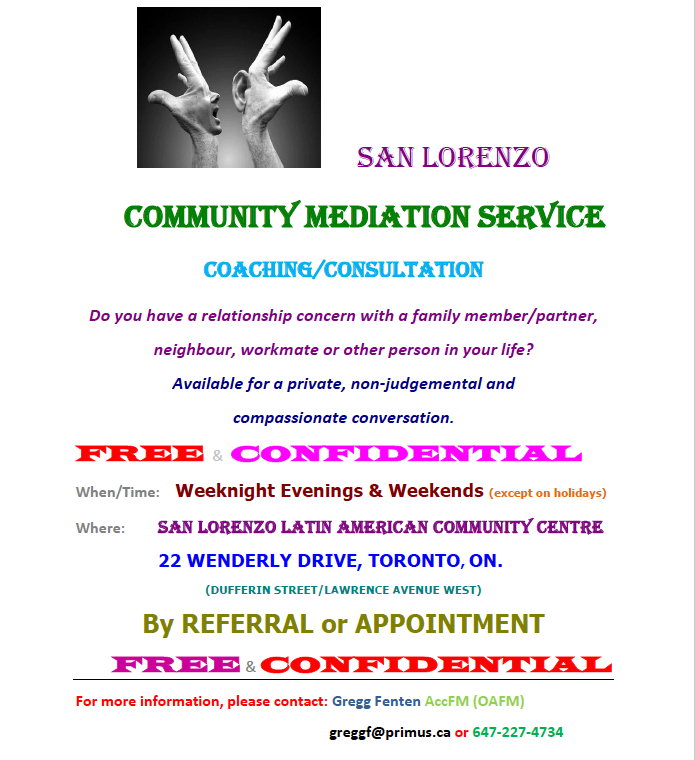 2. Laura Tarcea*, Family Mediator, B.A. (Psych) , LL.M (c), FDRP Med- Certified Specialist in Family Mediation, President, Family Mediation Resources
Laura Tarcea is a family and community mediator. She is committed to supporting families go through divorce or separation in the best possible manner and in accordance to their unique needs.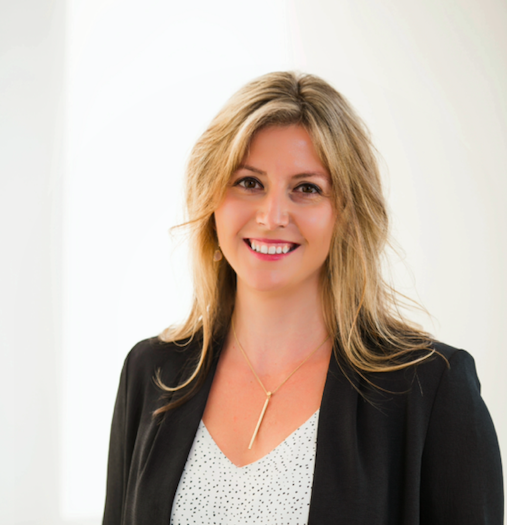 Website: https://familymediationgroup.ca/

3. Eva Iole DiGiammarino, Family Lawyer, Hons. BA, JD, ADR Certified 
Eva is a family lawyer dedicated to helping families separate and divorce in an amicable, child-focused and cost-effective way.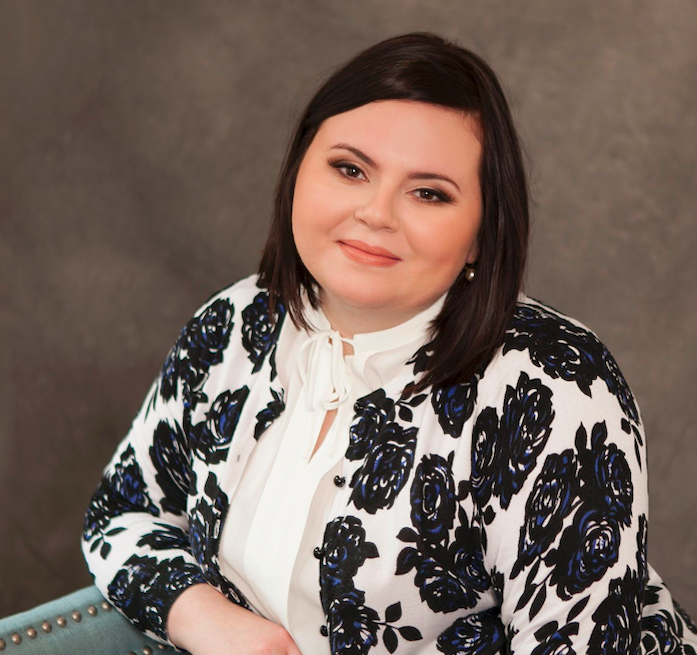 Website: http://www.digiammarino.ca/

4. Samuel Michaels*, Lawyer, J.D.
Samuel Michaels is an Ontario lawyer. whose practice focuses on wills and estates, employment and corporate law. He is the founder of Canada Legal Help, http://canadalegalhelp.com/, a website that provides free legal assistance to the public.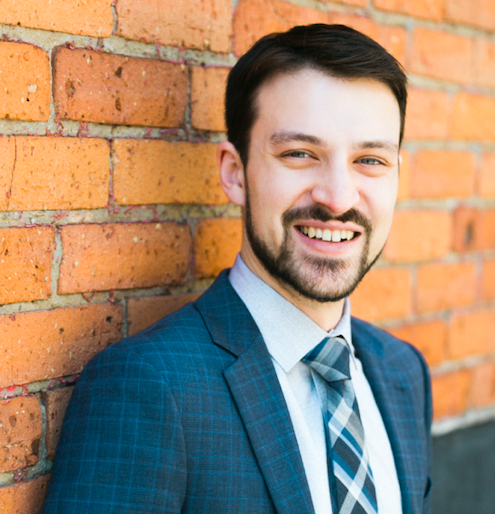 Website: http://smlegal.ca/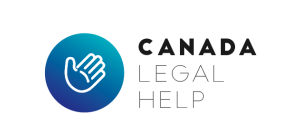 In addition to these regular contributors, we are also extremely grateful to many speakers who are sharing their passion in public legal education.
5. Heather S. Douglas*, Lawyer, J.D.
Heather Douglas is a civil litigator. She is committed to helping clients in a cost-effective way. Heather volunteers at the 519 Clinic, as well as the Pro Bono Ontario Hotline.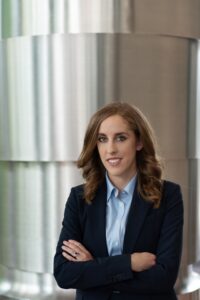 Website: www.heatherdouglaslaw.com
We thank lawyers Dan Rosman (https://www.rosmanlaw.ca/), and Tom Kurys (https://www.wilsonlue.com/bio/thomas-kurys) for their contribution in videos and talks.