On September 22, 2019, I gave a talk at Toronto Oasis, https://torontooasis.org/, a secular community group.
The talk was titled "Losing My Innocence: What I Wish I knew about the Justice System." My path to becoming a lawyer was somewhat "accidental". I did not plan to become a lawyer. I was a stay-at-home mom when my husband and I got involved in a lawsuit. Before law school, I had a lot of preconceptions about how the legal system works. Like many law students, reality strikes after we begin practice. In this presentation, I share some of these revelations, both from my experience as a litigant, and as a lawyer.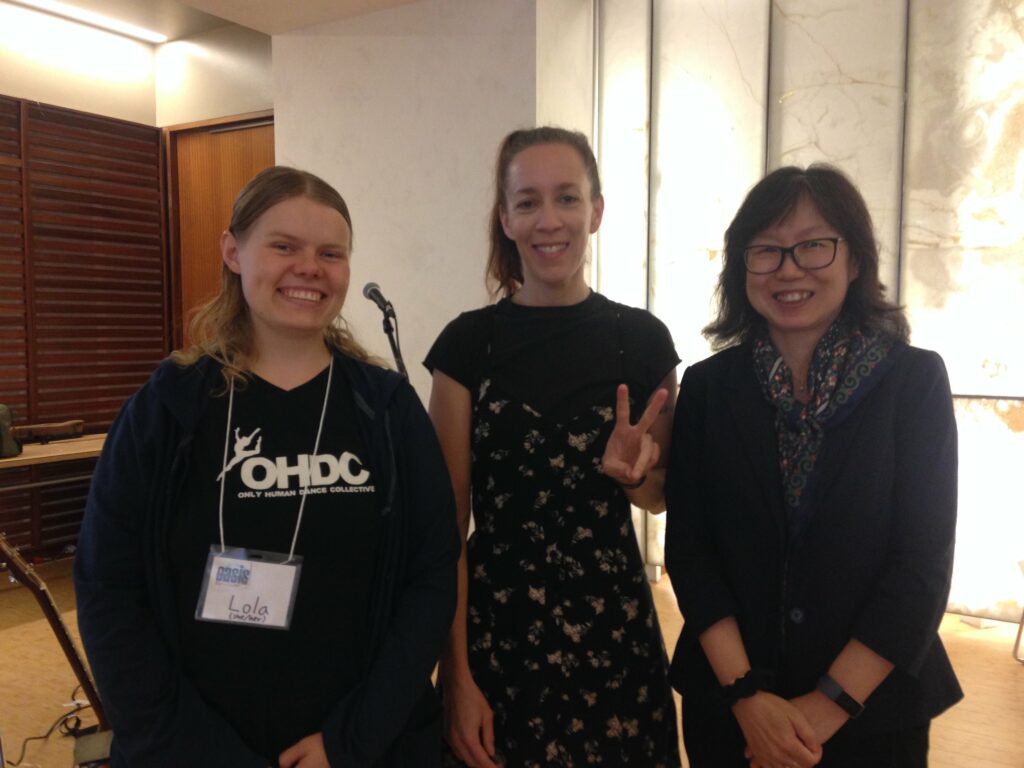 The highlights of the slides are here:
I want to thank John Manuel and Tania Akon for inviting me to speak at Oasis. I had a great time, and even made a few new friends too. Looking forward to coming back again soon!