Here at Litigation Help, all our speakers are passionate legal educators. Through our own personal experiences, we realized what information we were missing when we were newly trained and entering our professions. Some of us were also clients and litigants ourselves. We have created our videos and webinars in the hopes of helping fellow professionals and litigants alike, who will face similar challenges.
In addition to the free videos on our Youtube channel, we are now beginning to offer paid individual consultations dedicated to legal coaching.
CIVIL LITIGATION COACHING (FULL LEGAL ADVICE)
(For matters at Ontario Superior Court and Small Claims court)
You can book a consultation with our coaches: Heather Douglas and Dan Rosman
draft or review your affidavit, factum, and other court documents
discuss the merits of your lawsuit
provide advice on strategy
coaching on oral arguments
coaching on handling discovery
coaching on preparing for court motions
All these services are offered via online consultations.
Heather Douglas volunteers at the 519 Legal Clinic and Pro Bono Ontario Hotline. She is also an Advisor to other lawyers as part of the Coach and Advisor Network (CAN) through the Law Society of Ontario.
Dan has been a long time volunteer at Pro Bono Ontario.
Contact Details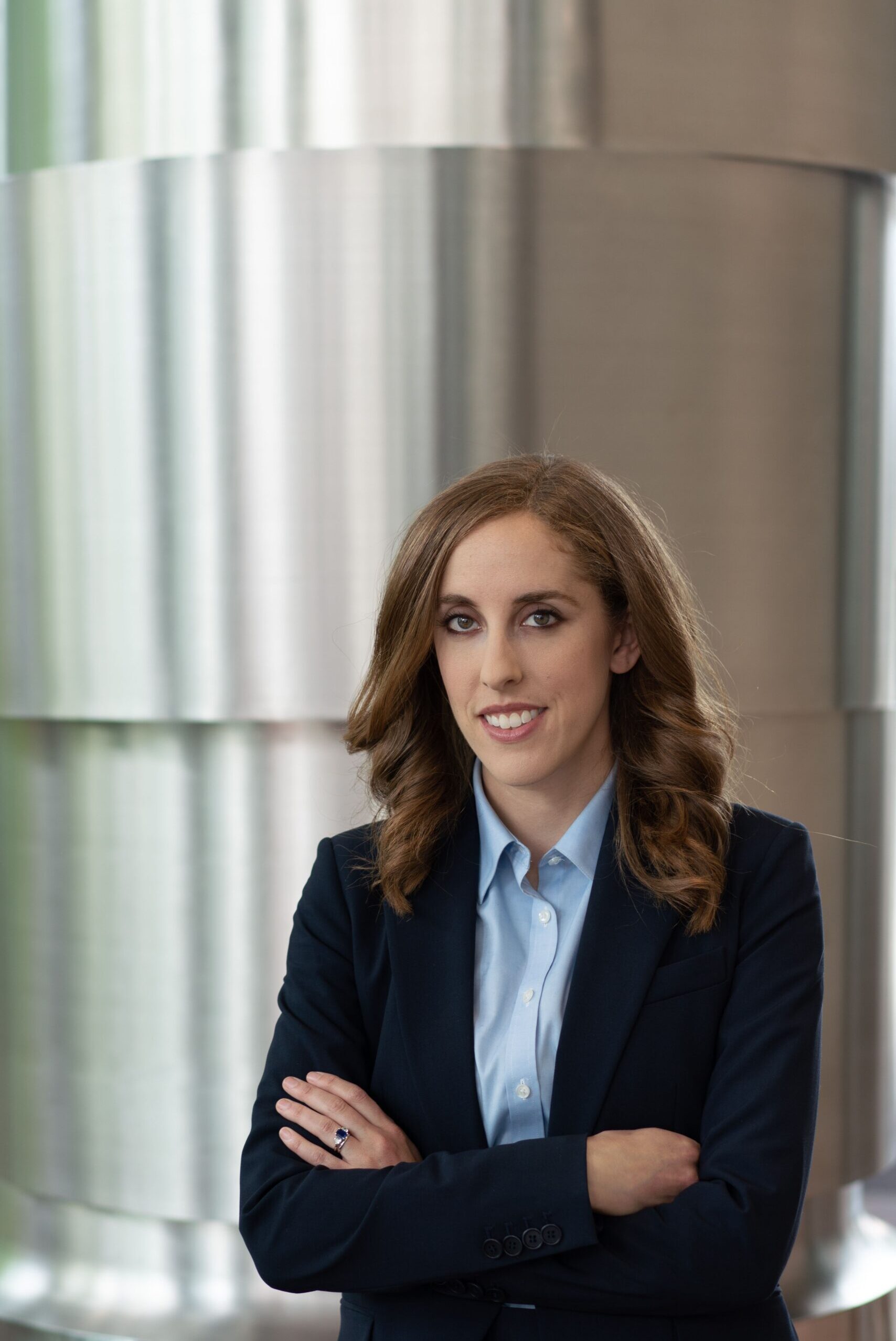 Heather Douglas Email: [email protected]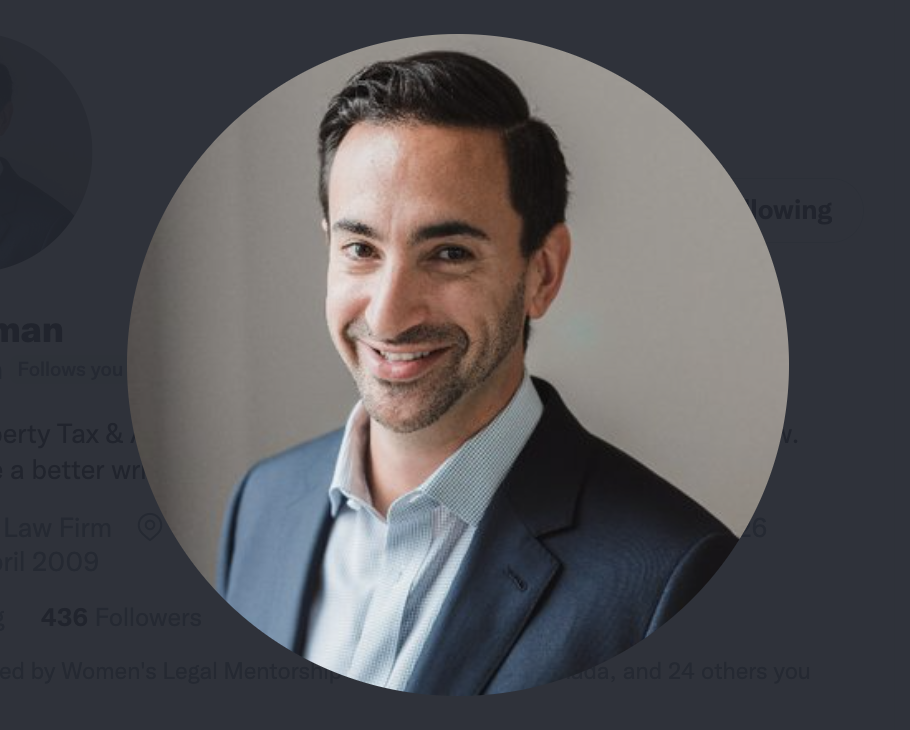 Dan Rosman Email: [email protected]
2. ONE-ON-ONE LEGAL EDUCATION TUTORIALS
You can book an appointment for these with Heather Hui-Litwin, email [email protected]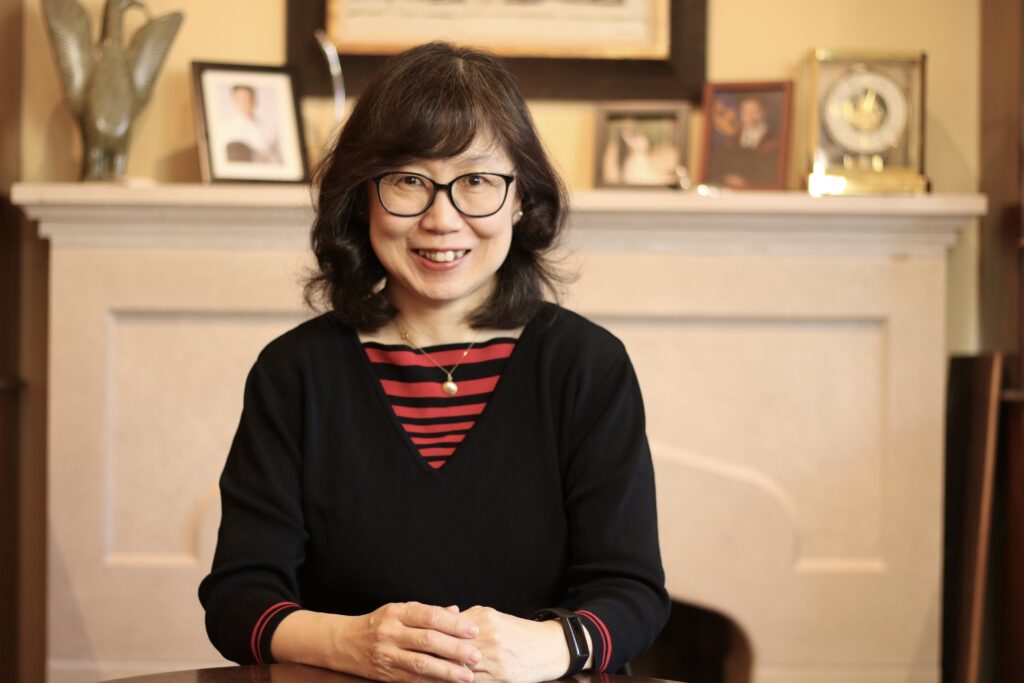 It's pretty easy to use CanLII to find cases using keyword search. But what do you do with them? Are there some cases that have more value than others? How does case law work in the "common law" system exactly? What is all that weird "code" that appears on the decisions? Let's understand how to read cases together, and learn what "legal arguments" mean. Choose from one of the following tutorials below for a fixed fee. Sessions are held using Zoom.
Live one-on-one Tutorials ($120 per 1.5 hour session)
(1) How to Read a Judge's decision. In this tutorial, we work through some examples of judge's decisions so that you understand how to read case law.
(2) What is a Factum? This tutorial will show you what a factum is, using examples from real cases. I will also have tips for what makes a great factum
(3) What is a "Motion Record"? This tutorial will show you the different components of a civil motion record in detail.
(4) Out of court options to resolve a dispute. This tutorial will explain what negotiation, mediation and arbitration are.
(5) Why can't I just tell my story to the Judge and Win? Heather will explain to you how the legal process works, and why it's important not to assume that you can just use common sense and tell your story at court.
Just want to have someone to talk to about lawsuits in general? You can book an appointment for $80 per hour.
**new* Brief Answers Email Service
I also now offer a "pay as you go" email correspondence service program where you can email me short questions on general legal information. such as "Can you direct me to information on 'costs'?" You pay at the end of the month the amount of fees accumulated that month. Rate is $80 per hour. Email me for more information.
Please note that I cannot comment on the specifics of your case. For legal advice, please contact the legal advice coaches above.
Contact Heather:
Due to time constraints, Heather can no longer return phone calls or emails without charging a fee.